Little Narbey is thrilled when he hears that he has been ordained. He already has a dog collar - it must have been meant to be.
For an appropriate donation (how big a price would you put on your pet's soul?) Dr Mince will ordain your pet into the Universal Life Church (of which he himself is a Saint!). The certificate will be posted to your home address. For an extra donation, Dr Mince will compose a personalised prayer for your animal*. Finally, for a negotiable fee, Dr Mince will bless your pet in person.

*Actually, your pet needn't be an animal - it could be a rock, or something.
Naturally, the larger the donation, the posher the certificate will be. Dr Mince does not skimp on materials or craftspersonship. All monies leftover will be given to charitable causes.
Dr Mince's Sainthood Certificate
Bless my Dawg*
*or other pet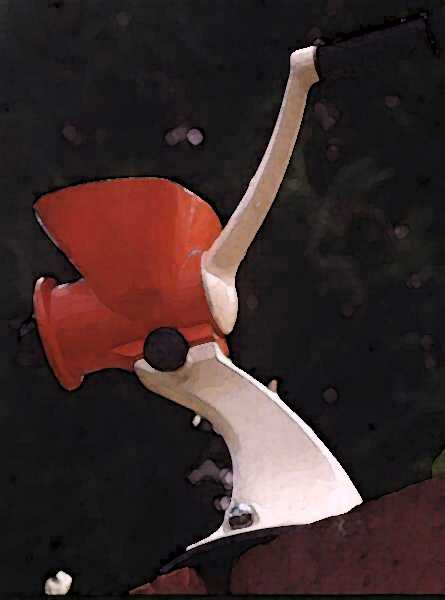 Please think carefully about your donation - how much do you love your pet?