Enjoy a guided tour of Gotham by bus.

See the Transsexual Bus Driver.

Eat authentic Italian tinned Ravioli at The Wendie House.



THE TOUR

Every hour from Loughborough Bus Station.

Wave at people as you have your photo taken by Tour Guide and eminent local historian,

Dr Larry Mince.

Buy a souvenir bus ticket, signed by Barbara, the Transvestite Bus Driver.

Amuse yourself in our spacious non-smoking 'Upper Deck' lounge.

Marvel at the wonders of the Brush World theme park.

Simper at passers by.
*NEWSFLASH

SINCE THE DEMOLITION OF THE BUS STATION
THE TOUR MAY NOW TAKE PLACE IN SMALL GROUPS BY PRIOR ARRANGEMENT

Contact Dr Mince and arrange your tour now.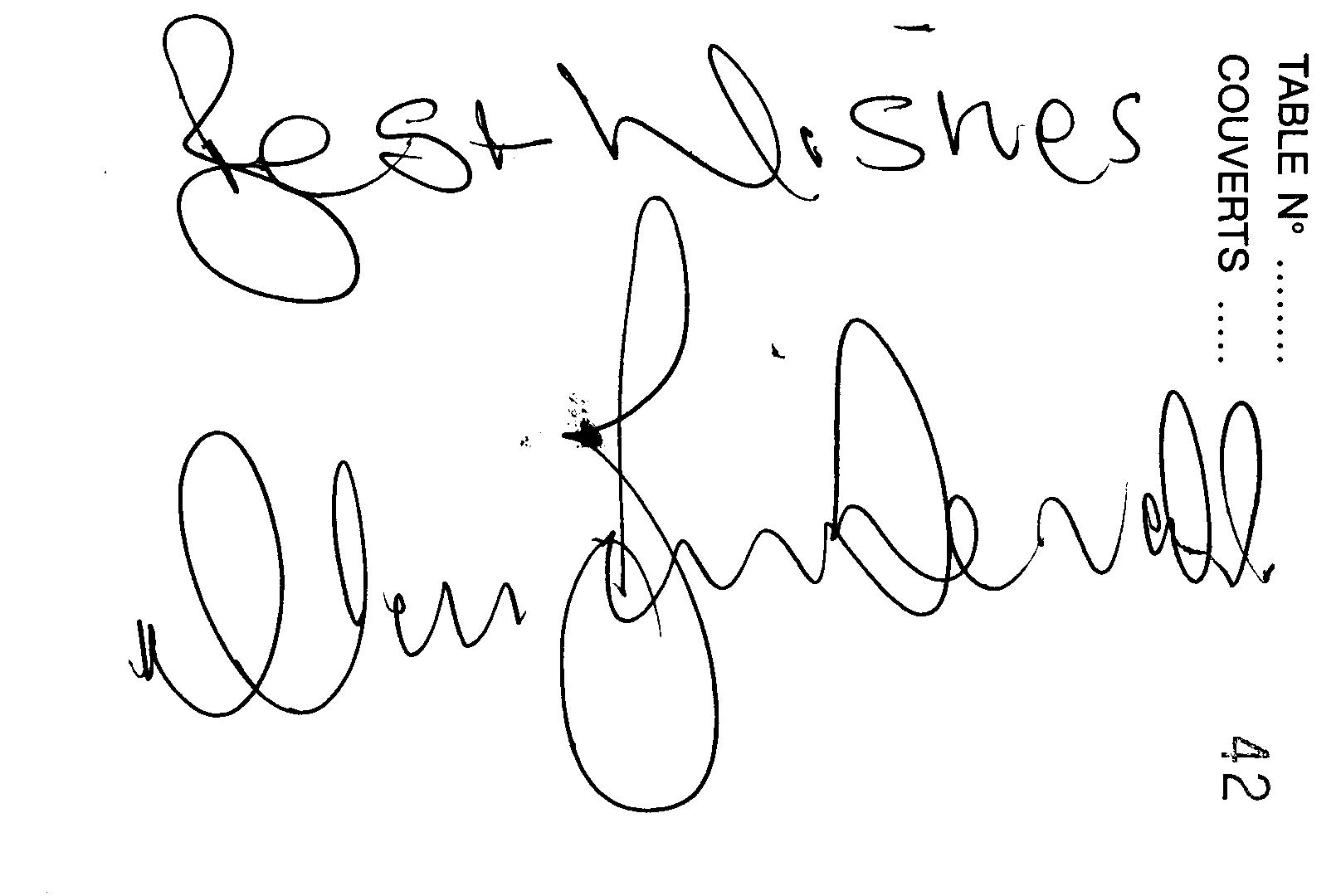 This sight has inadvertently been endorsed by Alan Birchenall.